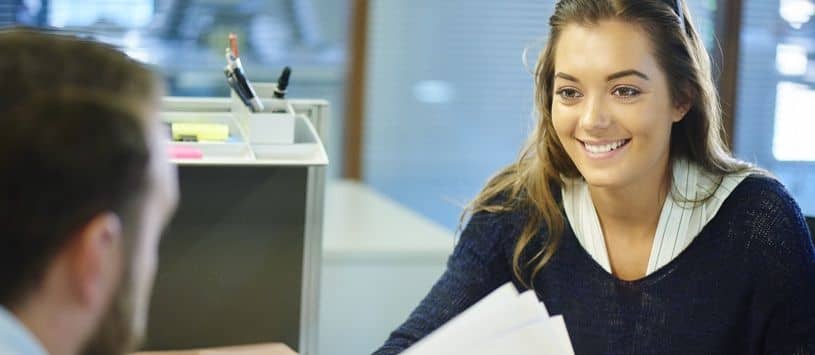 Planning on attending college? Still wondering how you're going to pay for it? Keep reading! You'll need
to learn the basics about the Free Application for Federal Student Aid.
FAFSA for short, is a form that can determine eligibility for student financial aid. That's free money for
school in the form of federal grants, work-study, and loans used to pay for college or career school. The
first step to finding if you qualify for financial aid is filling out your FAFSA. It can be confusing but if you
take time and get the support you need to get it done it will be worth it!
Free to apply
Filling out the FAFSA might be time consuming but it is completely free! Why wouldn't you want to
spend time doing something that could help you pay for college?
What are the requirements for FAFSA?
Great news! If you meet the general eligibility requirements you'll most likely qualify for some type of
assistance.
To meet some of the basic requirements you must:
Have earned a high school diploma, GED or recognized equivalent
Have a valid social security number
Agree that any financial aid you get will only be used for your education
Be a US citizen, permanent US resident with a valid permanent resident card or a US
national
If you are male and between the ages 18 and 25, register with the Selective Service System. If you
haven't already registered and are still between 18 and 25, you can register right on the FAFSA.
Filed your taxes?
If you've filed your taxes, you can use the IRS Data Retrieval tool to transfer your data from the IRS to
the FAFSA. Using this tool can save you a lot of time and can minimize the chances of making mistakes
when inputting any of the information.
Cambridge Junior College financial aid advisors are here to help!
Filling out the FAFSA can be confusing, but we are here to help every step of the way! If you ever have
any questions, never hesitate to contact our advisors. We are always happy to answer any questions you
may have!
What are you waiting for! Get started on your FAFSA today!