Career Services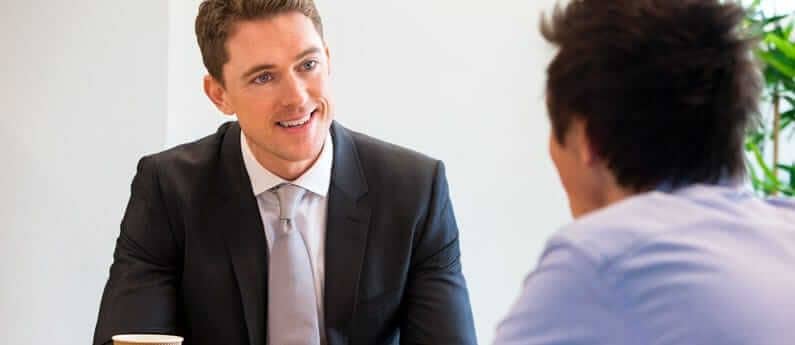 Quality Job Placement Assistance
At Sutter County Career Training Center, you'll have access to professional career placement services from day one, throughout your program, and even after you graduate. To help you in your job search, you'll receive presentations during your program that will equip you with practical job-seeking skills, including resume writing, interview techniques, how to apply, and more.
The Medical Assistant program is designed to meet the needs of California employers, meaning the skills you get in your classes will be ready to use upon graduation. With the help of your Career Services team, you'll feel confident and ready to pursue a rewarding Medical Assistant career upon graduation.
Is a Rewarding Career as a Medical Assistant Right For You? Get More Info…
If you're interested in learning more about careers in Medical Assisting and exploring whether Sutter County Career Training Center is right for you, fill out the form on this page to receive more information.
For immediate questions, give us a call 530-674-9199
Please note Sutter County Career Training Center makes no guarantee of employment for prospective students, current students or students who have separated from the institution.