Admissions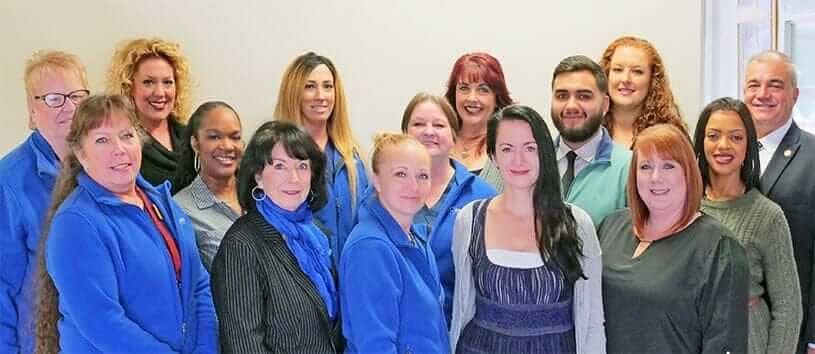 Your Partner For a Brighter Future
Applying to college is a big decision and one that can drastically change your future. Sutter County Career Training Center is honored that you are considering choosing us as your Medical Assisting career college in California.
For a career training program in northern California, Sutter County Career Training Center is the choice for you if you are interested in…
Classes Taught by Industry Experienced Instructors
Courses Specific to Your Career Goals
Career Services Assistance for Graduates
And more!
The application process is easy and convenient. Our Admissions staff will give you a tour of the campus, introduce you to available staff and faculty and guide you through the admissions process. In addition, our admissions staff will connect you to a Financial Aid Administrator who will assist you with any financial aid that may be available to you.
Our Admissions Process
Interview with an admissions representative – The interview is an opportunity for YOU to gather information about our medical career college and ask questions pertaining to the Medical Assistant program. During this process you can make an informed decision about your future goals.
Submission of your application package – Sutter County Career Training Center requires that all incoming students possess a minimum of a high school diploma or its equivalent for admission. Admission into the Medical Assistant program is based upon an interview, a skills test, and evidence that the student possesses a high school diploma or its equivalent or have passed the California High School Proficiency Examination, or that they possess a General Equivalency Diploma (GED).
Meet with Financial Aid Administrator – Completion of all required Financial Aid documentation.
Is Sutter County Career Training Center Right For You? Get More Info…
If you're interested in learning more about careers in Medical Assisting and exploring whether Sutter County Career Training Center is right for you, fill out the form on this page to receive more information.
For immediate questions, give us a call at 1-530-674-9199
*Initial Requirements – You must be able to speak and write English fluently. You must be a high school graduate or have certification of high school equivalency such as a GED. You must have achieved a passing score on our Entrance Assessment Test.