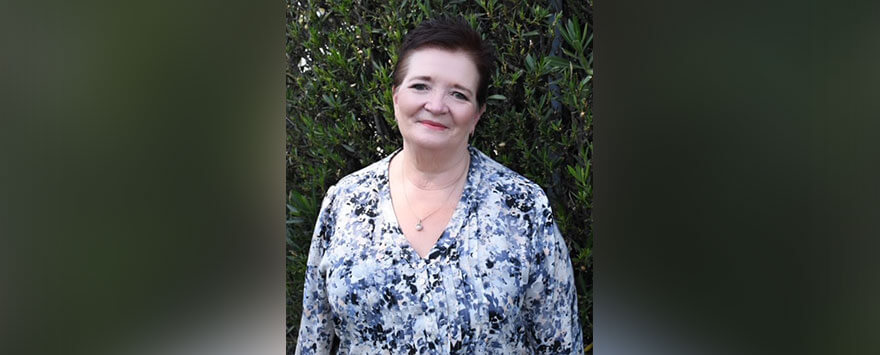 Sutter County Superintendent of Schools is delighted to welcome SCCTC Medical Assistant Instructor, Mary Nichols, to the SCSOS family. Mary has 26 years in the medical assisting field. Born and raised in San Francisco, she is a graduate of City College. Mary began her career as a medical assistant for a general practitioner and an orthopedic surgeon. She then served as the program director for Hitech Institute for 13 years. In 2008, she moved over to Heald College as their Allied Health Director.
From 2015-2018, she served at Kaplan College as a medical assistant instructor as well as the program director. She has served in her current position since 2018.
Mary was married to her husband for 33 years and she has one son who lives in Arizona and two granddaughters. Mary spends her time on her nine-acre ranch in Bangor with a horse named Cinnamon, two dogs and two mini-donkeys.
Mary couldn't say enough about the supportive team she serves with at SCCTC. "There is a genuine family environment here for both employees and students," Mary said. "We are not departmentalized. Everyone works together as a team."
Is a Rewarding Career as a Medical Assistant Right For You? Get More Info…
If you're interested in learning more about careers in Medical Assisting and exploring whether Sutter County Career Training Center is right for you, fill out the form on this page for more information.
For immediate questions, give us a call at 530-674-9199