Sacramento

Needs More

Healthcare & Business Professionals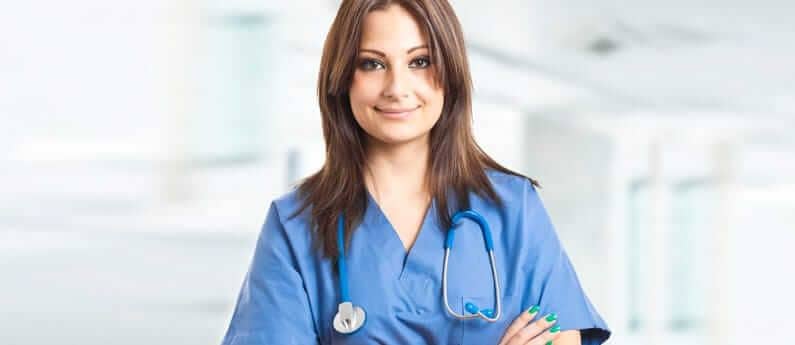 The diverse, but aging population of the Sacramento Region is growing the healthcare industry.* Retirees from across the nation are attracted to our wine country climate, creating a high demand for medical office assistants, nurse assistants, emergency medical technicians and more.
At the same time, the entrepreneurial climate of Northern California is moving into our region, with local governments working to attract new businesses. People are needed in the administration end of these energetic companies.
*Labor market figures are taken from http://www.labormarketinfo.edd.ca.gov/msa/yuba.html