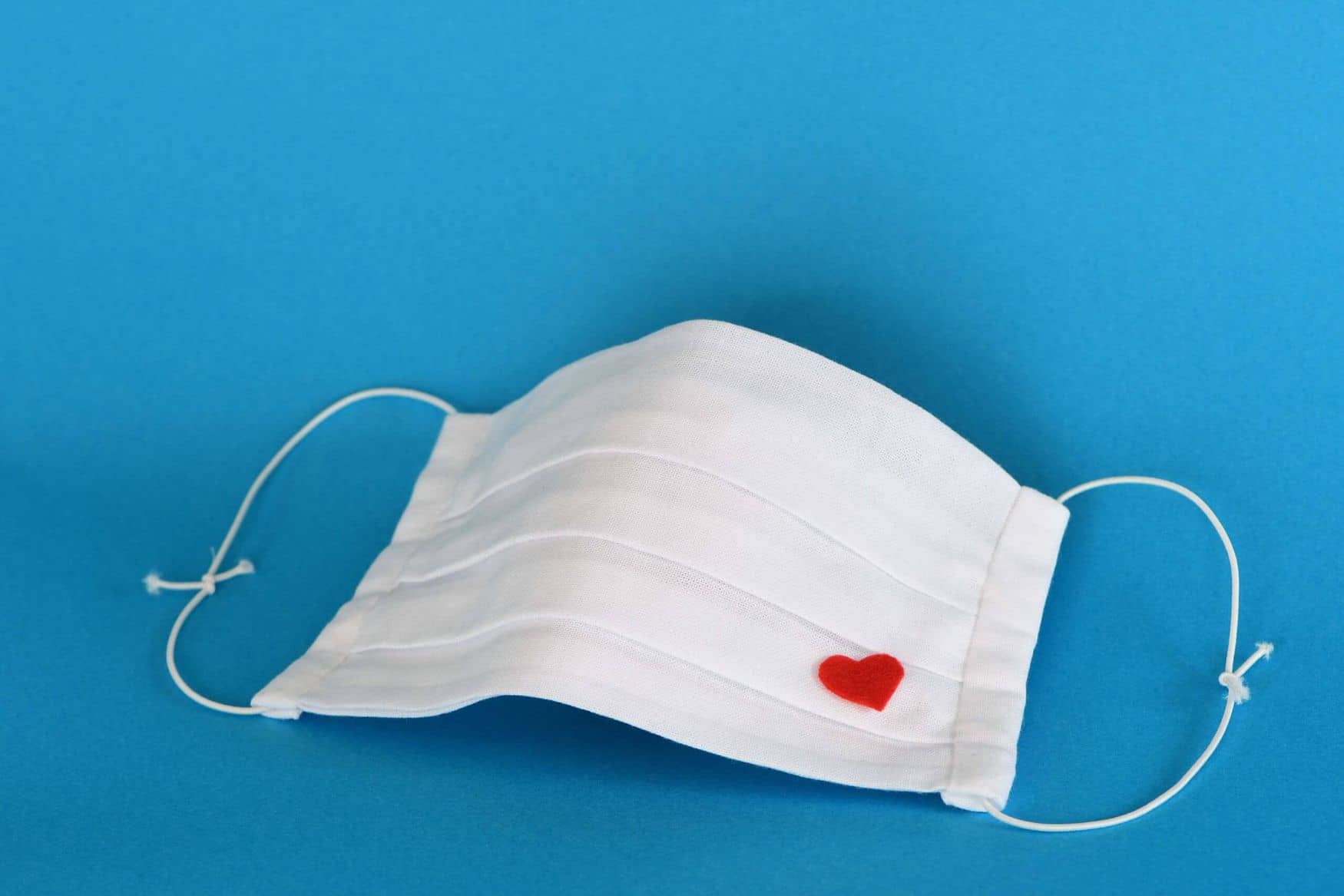 In the face of a worldwide pandemic that has impacted almost every country in the world, very few of us can claim our lives and how we view something as simple as stepping out our front door hasn't been changed. This is especially true in regards to how we approach healthcare. Not just in regards to the treatment of COVID-19 patients themselves, but also in regards to the ongoing care that so many of us — especially those in high-risk categories — require.
How are things changing in response to the pandemic? And, perhaps more importantly, what is being lost?
At Cambridge Junior College, we've been discussing this topic with Dean Ward, a Cambridge guest lecturer and the CEO of 247 Health Solution, a healthcare technology company that provides remote monitoring services particularly for patients with chronic illnesses like hypertension, diabetes, COPD, and others.
"Right now, I think because of the fear of infection, especially for older populations and those who have diseases like diabetes and hypertension and lung disease, they're at greatest risk for exposure and have an even greater risk of long-term complications specifically related to infection by this virus," Ward says.  "You also have ongoing factors — folks who have certain barriers to healthcare, social determinants, that can be their physical ability to get up and around, their lack of transportation, maybe some economic challenges in families where you might have childcare issues or both parents are working, so it's difficult to get to an appointment."
All of these elements are making it more difficult for high-risk patients and healthcare teams to keep in contact, sometimes resulting in patients delaying appointments or physicians and nurses losing track of how patients are keeping up with their treatment plans. Ward points out that this is where our modern technology can step in to help, with remote monitoring devices providing an essential link.
"Physicians and the care team in general can have access to our dashboard and see where the patient is in the moment in terms of their heart rate, blood pressure, respiration, oxygen saturation, a variety of different things we measure remotely and it's in real time," Ward says. "So having the ability to bridge that gap with these high-risk patients by providing care where they are is really a positive and a great advantage and a help to reduce that risk."
But technology alone isn't always enough. With so many of patients narrowing their social circles, self-quarantining from potential exposure, and switching to virtual options like telehealth, the risk of experiencing isolation and loneliness that may undercut physical health is high. There is a driving need to ensure that the personal, human connections aren't being lost.
The power of compassion in healthcare is a passion of Ward's and an integral focus of both what he brings to his in-service trainings at Cambridge and how he guides his company.
"It's really about integrating compassion into the delivery of care. Not only in how we deliver care in the office or in the hospital, but also around integrating it with technology," he says. "A lot of folks teach empathy. Compassion really is the verb. It's the action where you take empathy and you really do something. And it struck me that that's what we're doing."
Ward points to a book — Compassionomics by Drs. Stephen Trzeciak and Anthony Mazzarelli — that shows extensive research around the positive economic, clinical, and financial impact of compassion in healthcare. How even a difference of 40 seconds to be compassionate can make a huge difference in actually engaging a patient and improving their outcomes, their lifespan, their quality of life, and their cost of care.
"There's a lot of customer service that is very good, but they use the Disney model," says Ward. "Which is great. But when you walk into a physician's office and maybe you have your kids running around you and one of them has green stuff coming out of their nose and you're stressed and you have this happy, perky person going, 'Good morning! Welcome! Thank you for being here!' And you're like, 'Can I just get my kids in the room?' It's having that compassion to read the situation and to go, 'Oh, you look like you have your hands full. Let's get you checked in and into a room quickly so the doctor can see you.' Training people to have that emotional awareness and situational awareness while using compassion to respond."
It's the kind of subject matter that impacts not just our current situation, but also the future of modern healthcare. Ward points to a study done a couple years ago by the Prosserman Centre for Health Research at the Samuel Lunenfeld Research Institute at Mount Sinai Hospital in Toronto, Ontario, with hypertensive patients and patients with heart disease who utilized remote monitoring. The study found a "significant increase in depression score" in the group of patients who relied solely on the use of a monitoring device with no external support. The compassion was missing.
Ward believes that doesn't have to be the case. That compassion can be a part of the modern healthcare experience. That it can be embedded in our virtual and remote monitoring services and also taught in classrooms like it is at Cambridge.
"In every way, here is what you can learn at Cambridge, that is really going to set you out above everybody else," Ward says. "Because you're going to come out with skills that are focused on compassion. And not just teaching the classic compassion, but really integrating it into all of the curriculum. It's looking at how we teach students to give a shot or take vitals or room a patient and developing competencies around how to do that with compassion. Not just how to fill the boxes or take the blood pressure correctly, but how do you do it in a way that a patient feels welcome, you're reducing their anxiety and their fears, you're learning about what's going on with them. And providing more of an experience that's not just an office visit.
A useful lesson for the next generation of healthcare providers, one that can make a difference in the lives of patients long after the pandemic fades away.